We offer the possibility to sail by day along the coasts of some islands in "bancas", traditional wooden boats equipped with two bamboo floats.
Sail from island to island on a Filipino «banca»!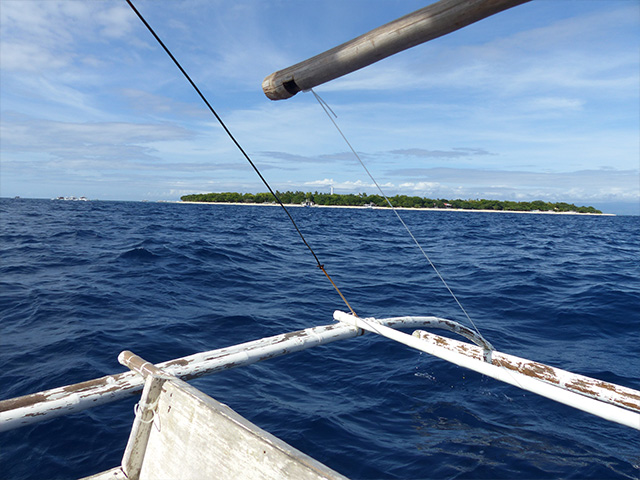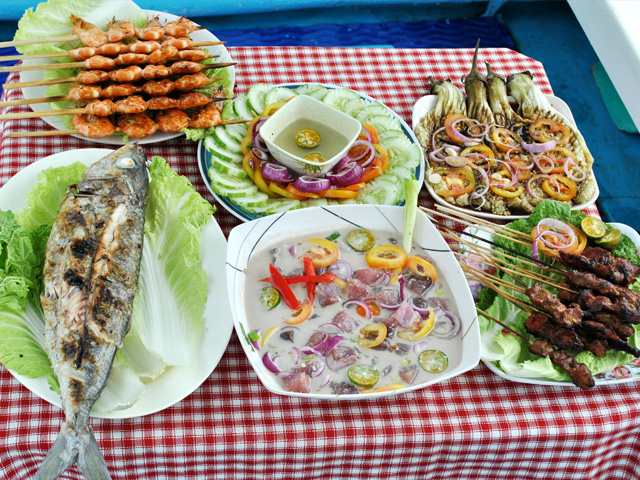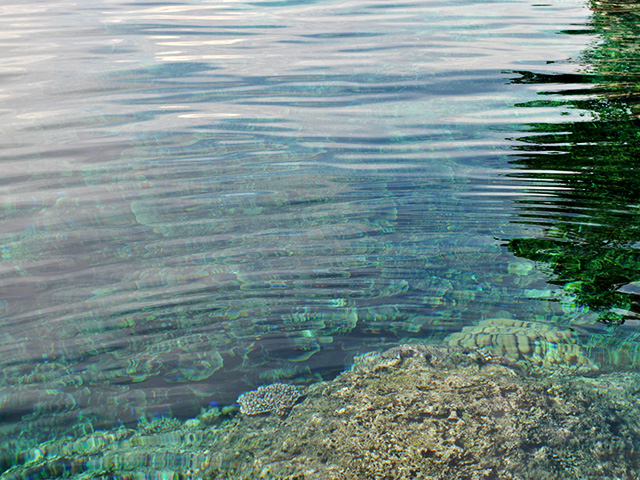 You will have the opportunity to enjoy the coastal landscapes, white sand beaches sometimes deserted, to discover fishing villages, to embrace beautiful landscapes and underwater depths, these days boat will be simply unforgettable! Depending on the location, you can also enjoy local dishes cooked on the barbecue in the shade of palm trees and coconut trees or on the boat, before refreshing yourself with a well-deserved swim. So you will no doubt have the opportunity to appreciate the schools of dolphins that evolve along the coasts! (early morning outing).
An experience to share as a couple, family or friends!