Discover all our destinations to organise you private tailor-made tour...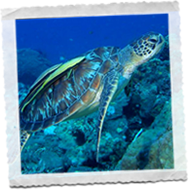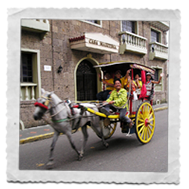 Welcome to Philippines Autrement's Website
In line with Bali Autrement, Thailand Autrement and Vietnam Autrement, which since 1999, are a great adventure, we wish to offer to those who have been enchanted by their Indonesian, Thai or Vietnamese experience, and to all those who want to realize their dream of discovery and travel to the Philippines, to embark with us for private tours tailored with guide. This site aims to help you better understand our activities and the extraordinary riches of this captivating destination.
All the photos you will find here were taken by us (with the exception of a dozen of them, mainly international hotels). We present them to you without tricks so that you can get the most accurate idea of the scenes of daily life, the landscapes and lights of our beautiful adopted country and our selection of charming hotels and resorts.
This site will also allow you to receive a free customized quote by e-mail. Simply answer our interactive questionnaire or contact us to allow us to answer all your questions.
Philippines Autrement is part of Un Monde Autrement, the first travel artisans network, and also offers Bali Autrement, Thailande Autrement, Vietnam Autrement, Cambodge Autrement, Madagascar Autrement, Laos Autrement et Tunisie Autrement
Hope to see you soon in the Philippines !