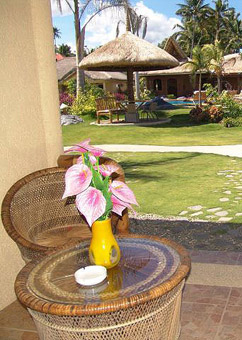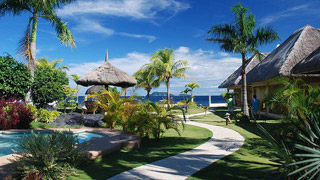 Charming resort run by a Franco-Filipino couple, the pavilions are grouped around the main swimming pool. By the sea, but without a beach, the rooms offer all the necessary comfort down to the smallest detail. The staff are warm and welcoming, a place on a human scale that we recommend.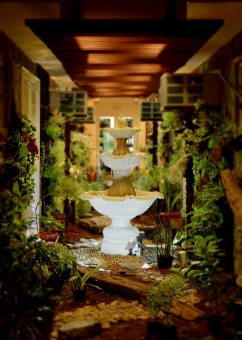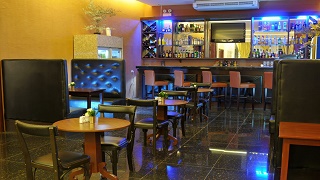 Located not far from the lively Dumaguete district, this modern and new establishment is ideal for a short night of transition. 5 minutes' walk from the seaside where you will find many restaurants serving seafood specialties.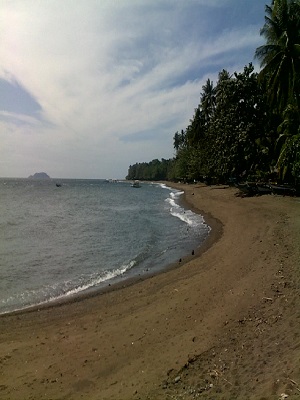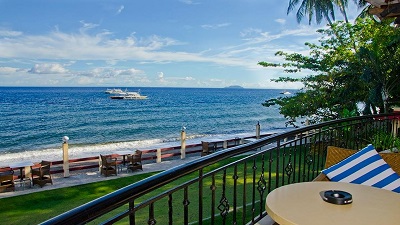 Located by the sea on the east coast of Negros, this hotel offers the necessary comfort for a smooth stay, offering two swimming pools, a restaurant and the possibility of going for a stroll along the seaside of the coast.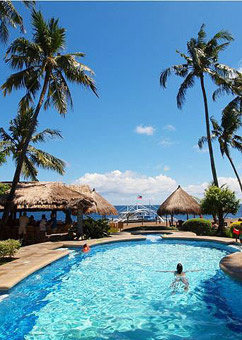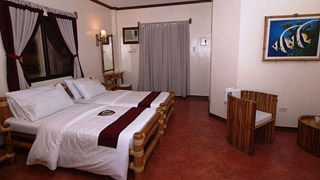 Directly overlooking the sea, this charming hotel is run by a Swiss-Filipino couple. Most often frequented by divers, the atmosphere is as warm as it is friendly. The dinners on the black sand beach which borders the resort, in front of a campfire, are simply wonderful.
In the north-east of the island of Negros, we undoubtedly offer you the highest-placed hotel in central Visayas since it is located in semi-mountain at over 700 m altitude. Offering a prodigious view of Mount Mandalagan culminating at 1885 meters, it also allows you to appreciate Mount Kanlaon to the West, the highest mountain on the island at 2435m.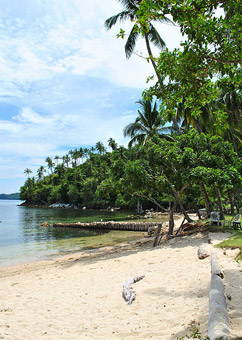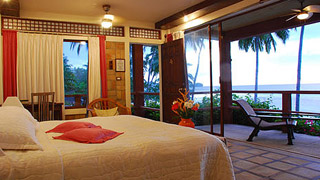 An exclusive place that this establishment accessible after 5km of track in the middle of the countryside of Sipalay. A huge beach without doubt offering one of the most beautiful sunsets in the Philippines. Unique and romantic, to discover absolutely.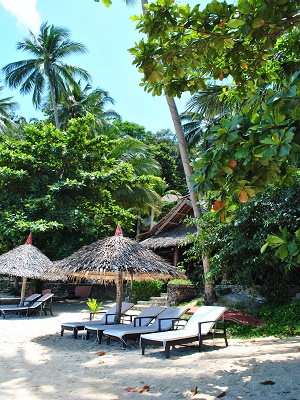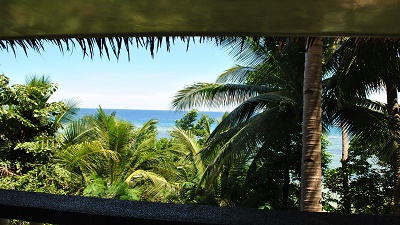 Located along the beach of Punta Ballo, this establishment offers perfect tranquility in a typical tropical setting, it has a beachfront restaurant offering international dishes and a diving center.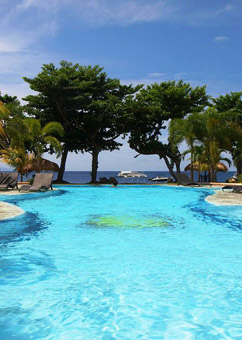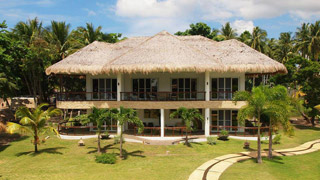 Ideally located along a volcanic sand beach, these luxury residences offer the necessary comfort for those looking for a smooth stay. From the simple suite to the apartment-suite, the standard matches the privileged location of the site. Two spacious villas are also available offering jacuzzi, private pool and restaurant service.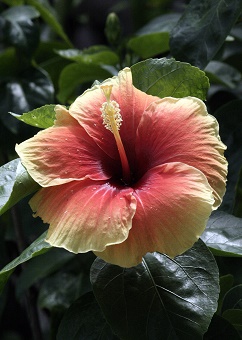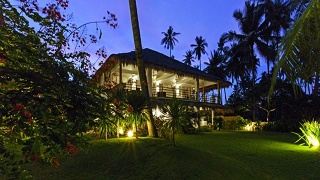 This modern luxury establishment will delight those seeking peace and pleasure. Offering every comfort, the apartments and penthouse offered are suitable for a peaceful stay. International cuisine is offered at the restaurant.