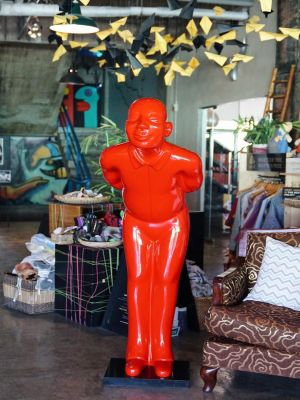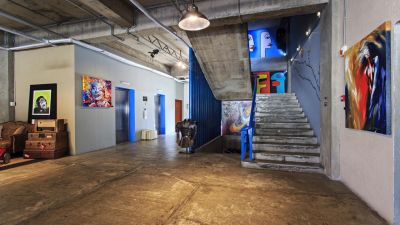 This "boutique hotel" offers all the comfort you need for your transition nights in Cebu City. Ideally located in town near restaurants, you can also enjoy its small garden and swimming pool.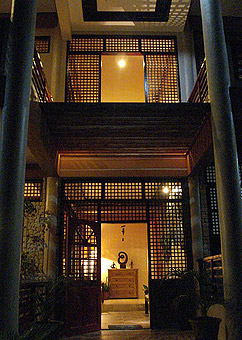 Far from the hustle and bustle, this charming guest house is located on the edge of a beautiful white sand beach. Offers a wide tropical garden with many places to rest facing the sea. His house reef in front is splendid and you will certainly appreciate the pleasure of savoring a cocktail in front of the sunset.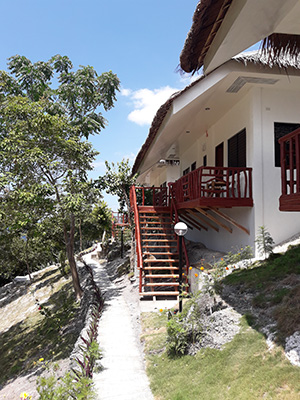 Perfectly located by the sea, this mid-category hotel offers rooms that all have sea views! Swimming pool, restaurant, possibility of snorkeling in front of the hotel, a magical and simple place.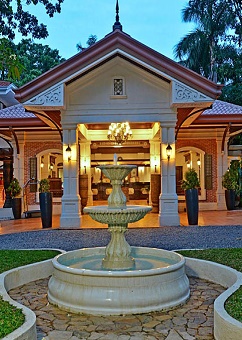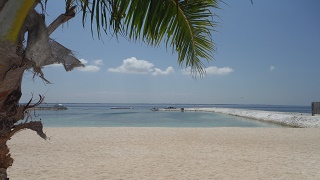 Located on the island of Mactan, this hotel will delight those looking for a smooth arrival by the sea. It offers two swimming pools, two restaurants, a private beach and rooms with pool view or sea view.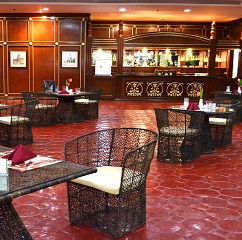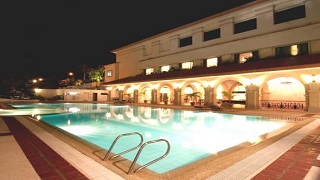 Located across from Cebu Mactan Airport and within walking distance, this hotel will satisfy travelers arriving in the middle of the night or departing at sunrise. It thus makes it possible to avoid unnecessary trips by vehicle for a short night of transition.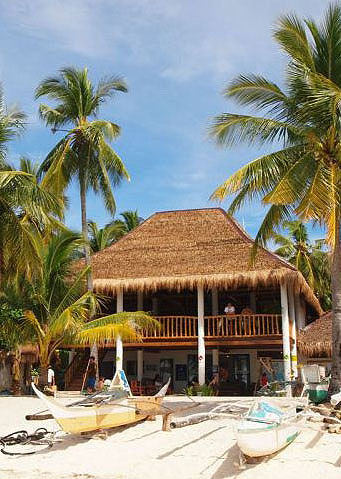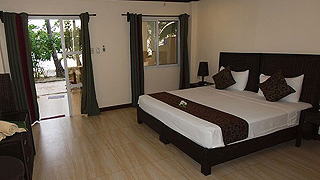 This pleasant resort, in the center of the main beach of the island, offers sea view and garden rooms, all with AC. Restaurants, diving centers can be found nearby.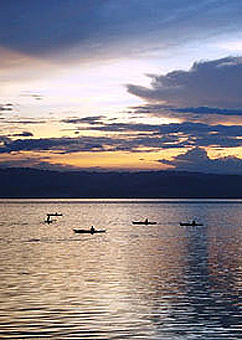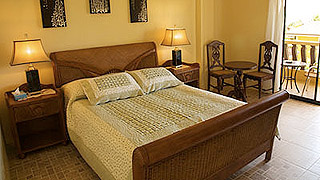 Away from the lively area, this charming Hispanic-style hotel offers the comfort necessary for a peaceful stay. One of the most beautiful coral reefs in the region is located in front of the hotel.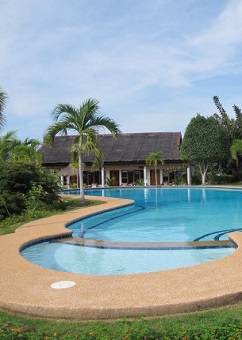 Located by the sea, with direct access to one of the region's most reefs, this charming hotel with a modern and native setting will delight lovers of scuba diving. Offers pool view rooms, sea views, a swimming pool and a restaurant near the sea.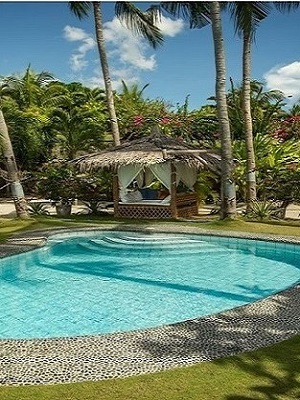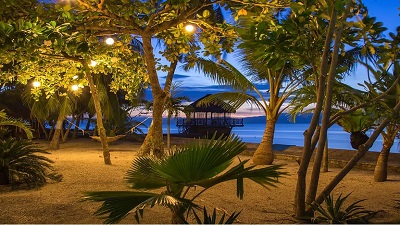 Offers different kind of rooms with a swimming pool near the shore and also two superb villas located on a cliff with their private outdoor pool, perfectly placed facing the sea. Has a restaurant.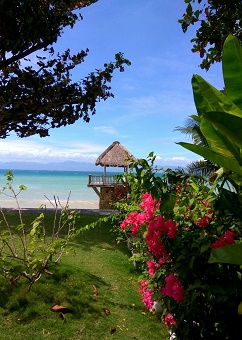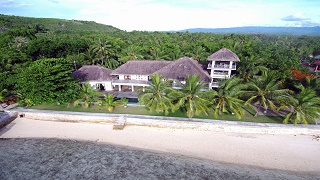 A place that will be very appreciated by families or small groups of friends. Has 4 bedrooms, a swimming pool, privileged access to the sea and a superb sunset on the island of Negros. To discover absolutely! Possibility to cook yourself or to ask for a chef cook (contact us)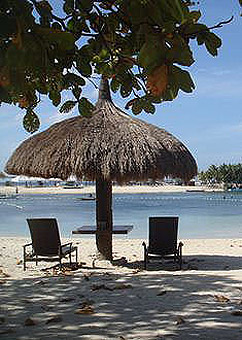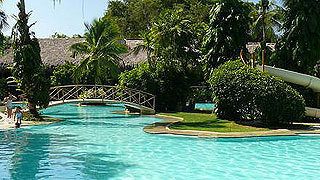 Located by the sea on the island of Mactan, near the airport, this Filipino-style resort is very comfortable. Beach, swimming pool, massage / spa, various restaurants and cocktail bars, you will already feel far from the city.