Enjoy an unforgettable guided tour to discover Bohol by an 8 days trip. Visit an historical island on the east, enjoy the amazing beach of Anda, immerge yourself in the heart of the island and its preserved nature, and snorkel above corals and fishes at Pamilacan. All in one, at your pace, suitable for family, couple or small groups, discover the authentical Bohol in the best way.
---
Once arrived at Panglao airport, you will cross the island (about 2h drive) to reach your hotel on the east coast, a very nice place and yet not very busy. During this transfer you will appreciate varied landscapes and atmospheres, between valleys, rock formations, rice fields and seaside. Your guide will suggest you different stops, but do not hesitate to tell him if you want to make other stops to enjoy the view or take pictures. (Stops on the way will depends on your landing time at Panglao Airport)
It's time to discover the highlights of the region, such as the mystical island of Lamanok with its mangroves and unique geological formations, where local shamans still practice. Sail to the island on a local banka and take the opportunity to walk on site to discover its history. Then continue your journey with a ride in the mangrove.
After this, soak up the authentic atmosphere of Anda. Enjoy its white sand beach, explore its natural caves, and the hills overlooking the lagoon. Best it's to discover the surrounding at low tide to appreciate the authentic islander's lifestyle and preserved side of this Bohol coast. (Included with lunch)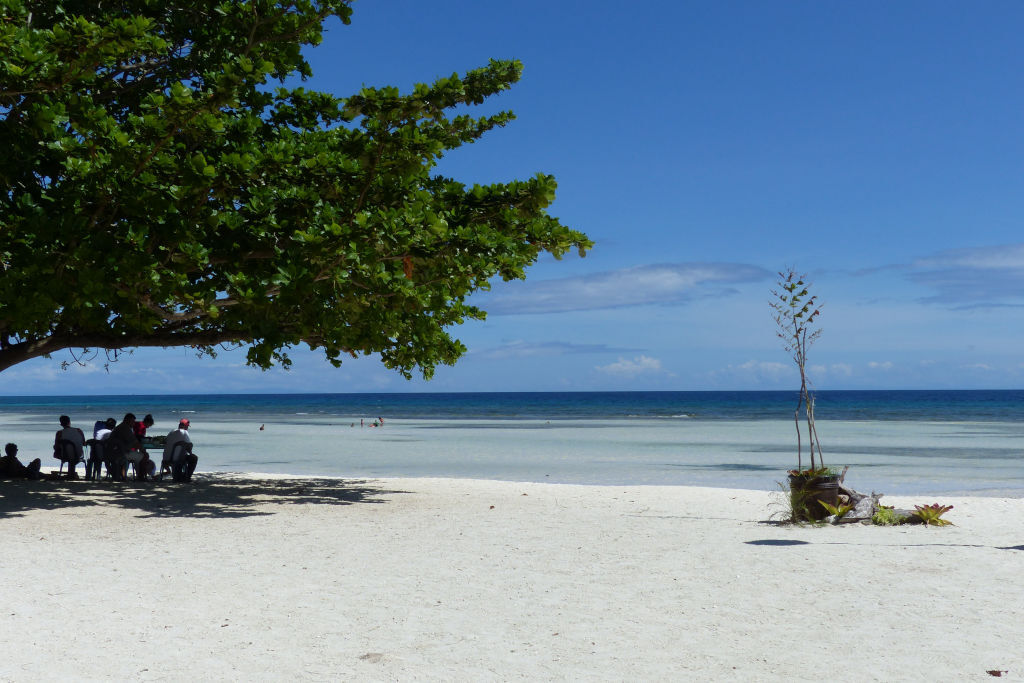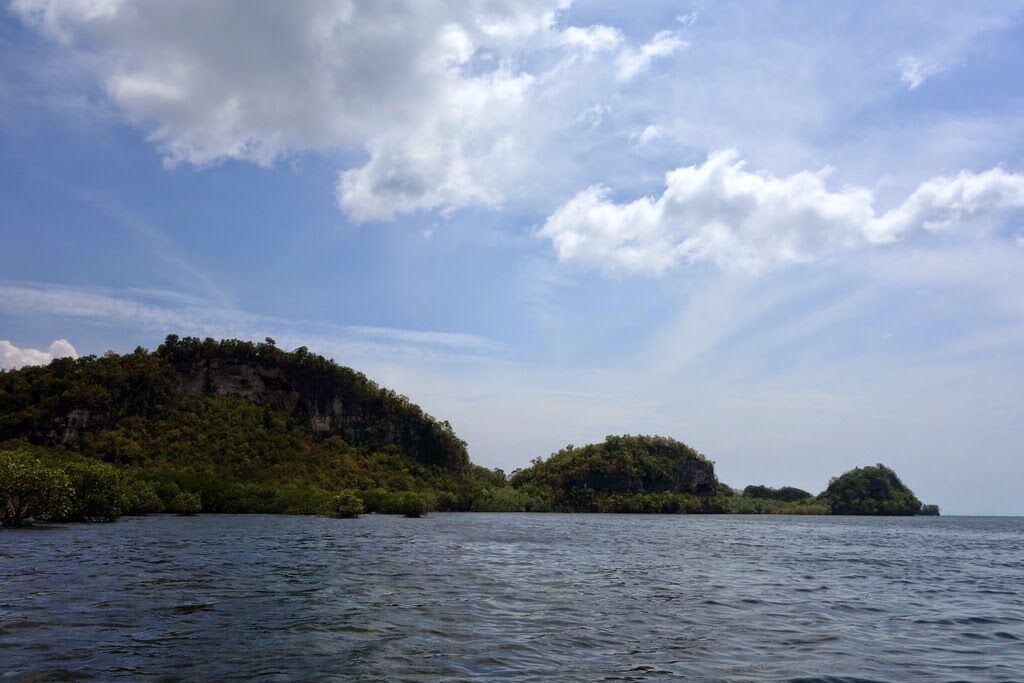 Relax at your hotel. Time for massage, read a good book or just walking by the surroundings (Non guided day).
Check with your guide if you want to switch your free day
In the morning you and your guide will leave Anda by private vehicle to discover another side of Bohol. According to your wishes you can start by going to discover the waterfall of Can Umantad before going along the coastal road and reach the heart of the island.
You will discover the reforested forest of Bilar, an ornithological reserve, where you can hike and at your own pace. There, various species of animals evolve, such as the Philippine Hornbill and other endemic or rare species from this part of the Philippines, such as the flying lemur which can be observed in its natural habitat.
After this interesting immersion in natural and preserved landscapes, it will be time to join your hotel.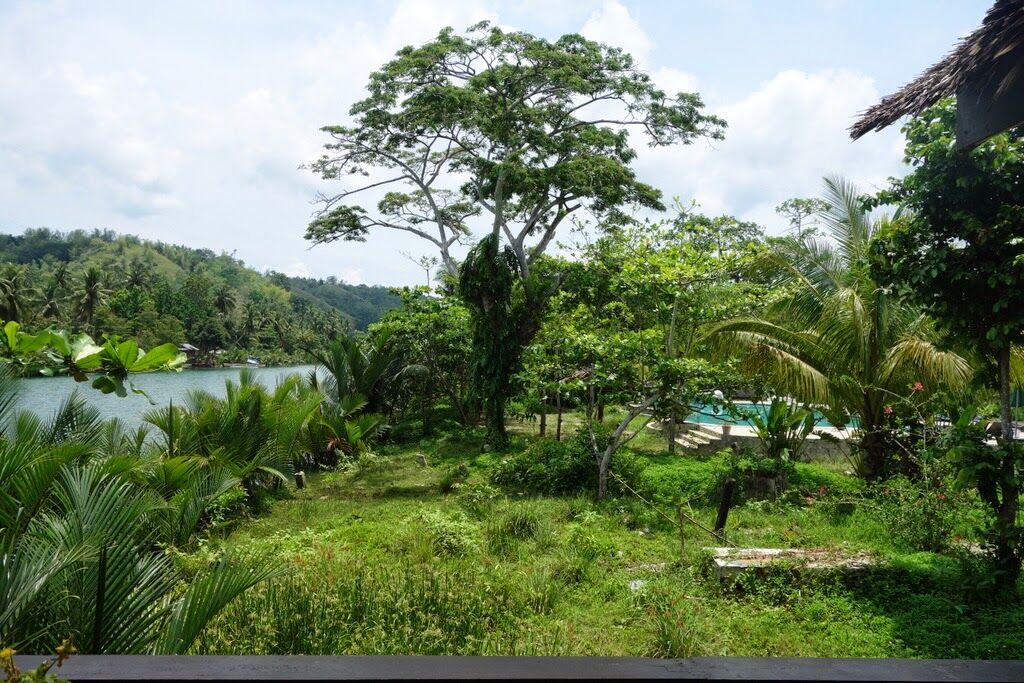 Still with your guide, you will first discover the Chocolates Hills then go to a reserve to observe one of the smallest primates in the world, the «Tarsier» then the church of Baclayon, built with fossilized corals. Then you will drive by private vehicle towards the island of Panglao, connected to Bohol by two bridges. This site is well known for the beach called "Alona", where you can get sea food BBQ every night, and nearby the islands of Pamilacan and Balicasag.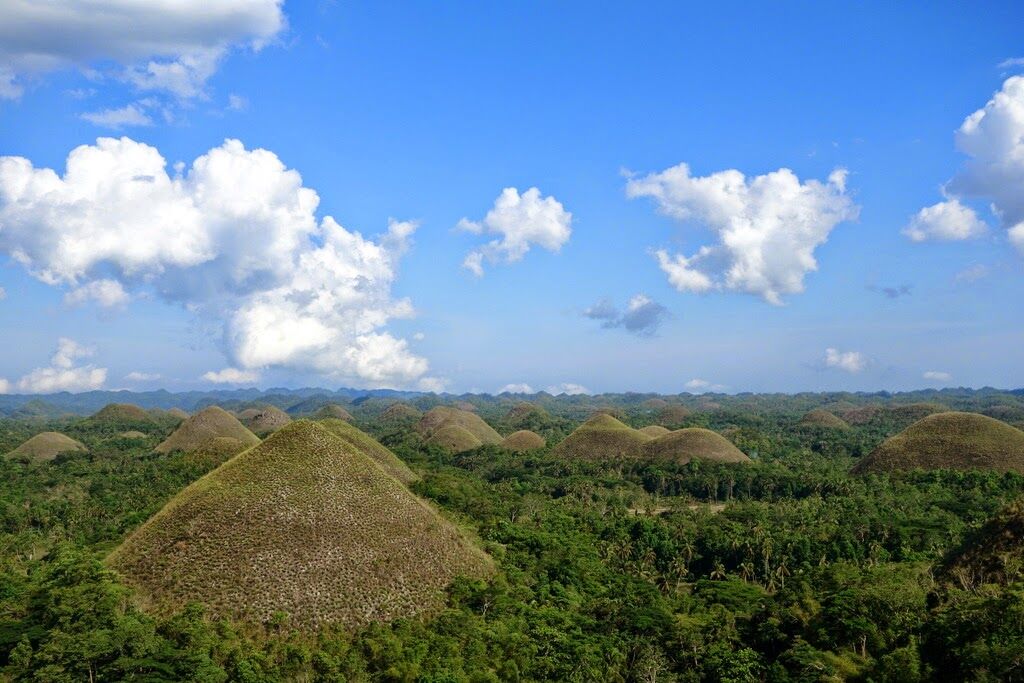 Time to sail with your guide on a traditional bank to explore the nearby island of Pamilacan. A getaway that will be interspersed with a barbecue on the beach, in the shade of palm trees and coconut trees bordering the turquoise sea of Visayas (Included with lunch).
It is not uncommon to see dolphins early in the morning. If you willing to observe some, do not hesitate to inform your guide who can organize a morning outing.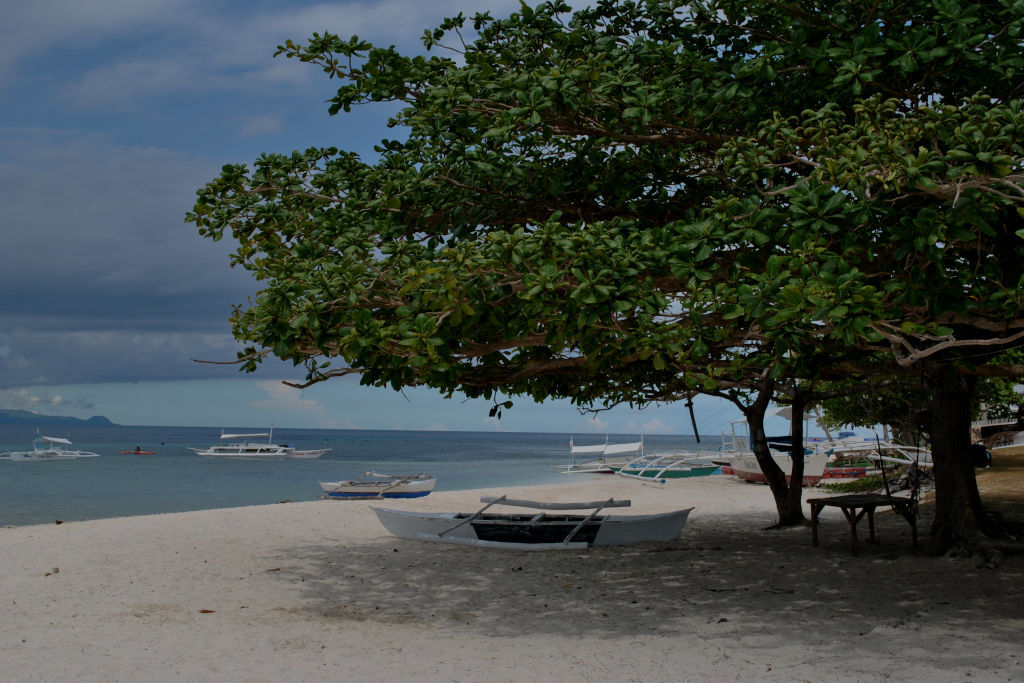 This last day we will let you loosen up at your hotel, to enjoy its swimming pool, its beach or the surroundings (Non guided day).
Based on your take-off, a private vehicle will await you at your resort's lobby to bring you to the airport on time.
Accommodations
For this trip you can either let us decide the accomodations for you,
or you can pick your favorites yourself from our choices of hotels and resorts :