Philippines is one of the best destinations in the world for scuba diving. Drop off, rocky or sandies slopes with amazing corals formations, artificial reefs, muck diving and wrecks are waiting for you.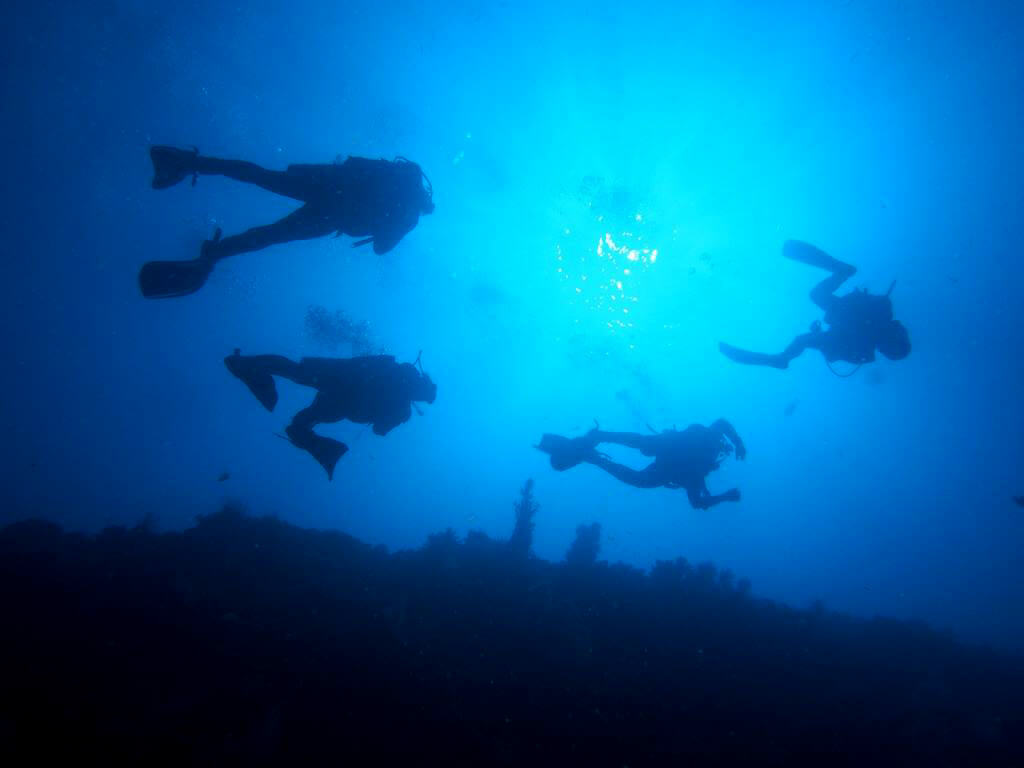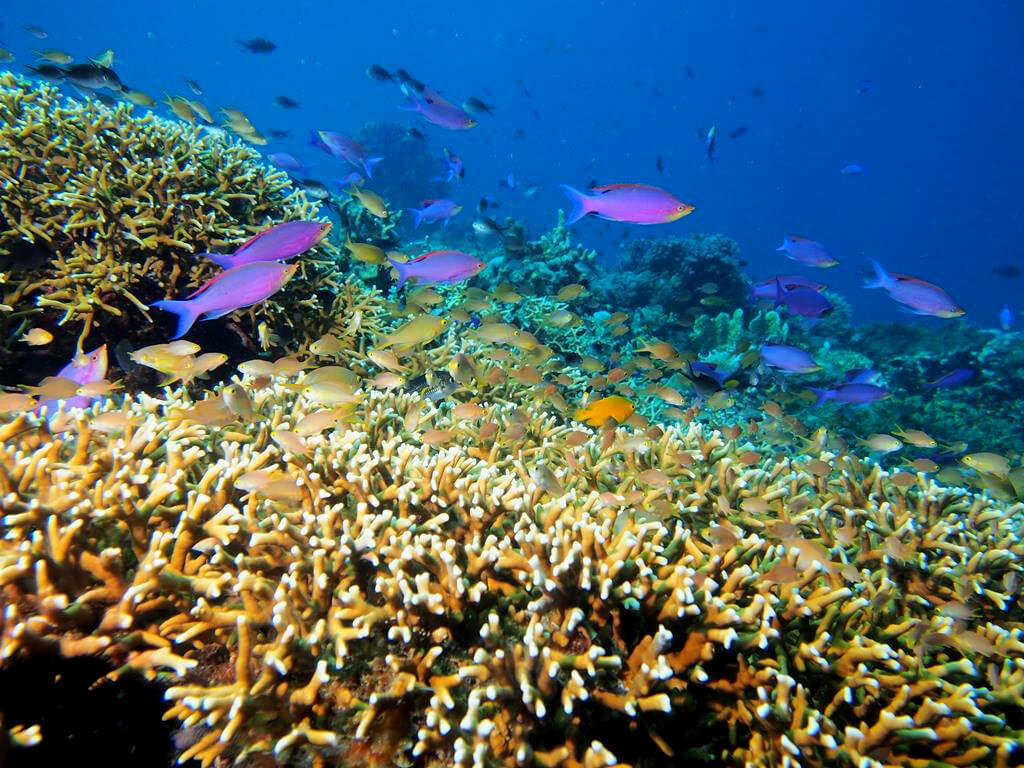 Scuba Diving
Among all those various seascapes, you will appreciate an incredible various sea life. Hard and soft coral formations, coral and pelagic fishes, whale sharks, threshers sharks, turtles, crustaceans, molluscs but also rare species like ghost pipe fish, different kings of octopus and many others.
We might also have the opportunity to observe dolphins jumping around your diving boat while reaching your diving spot.
From north to south, east to west, conditions may vary but making bubbles around the archipelago is at the top!
From beginners to experienced divers, no one can be disappointed by the marine encounters !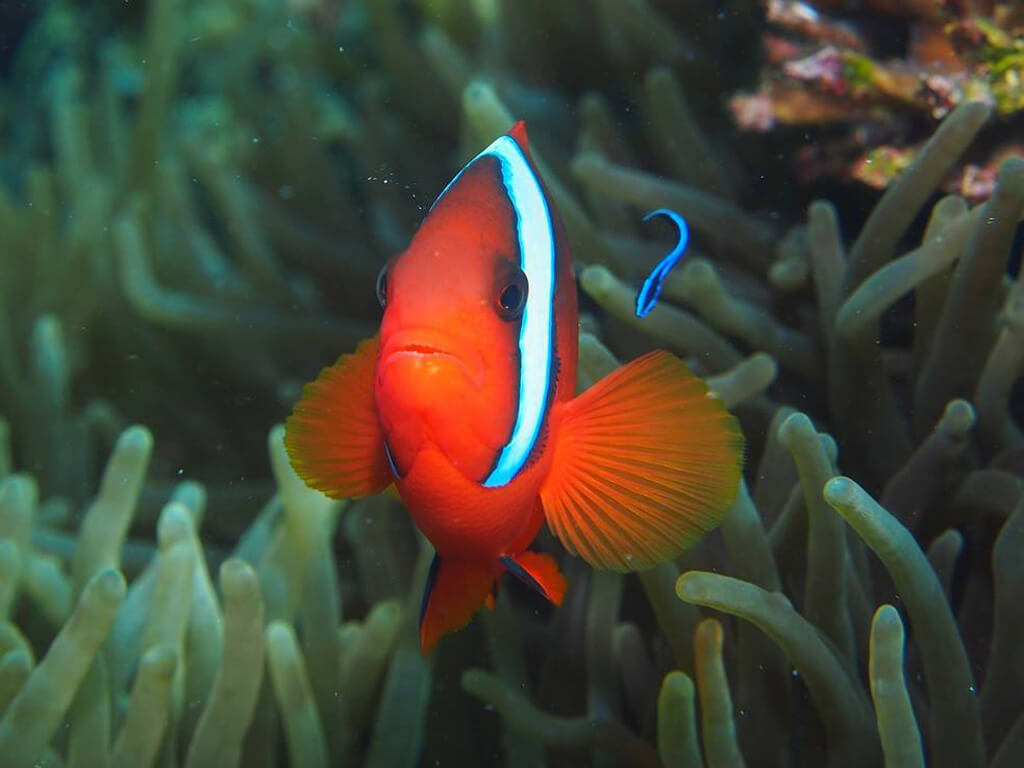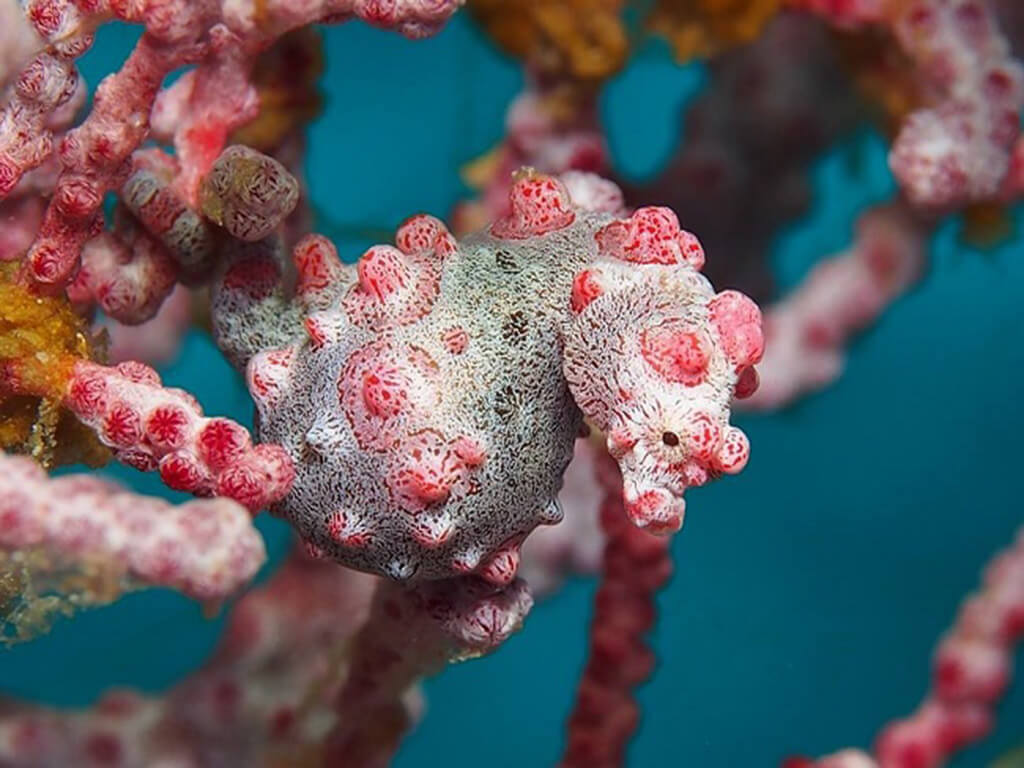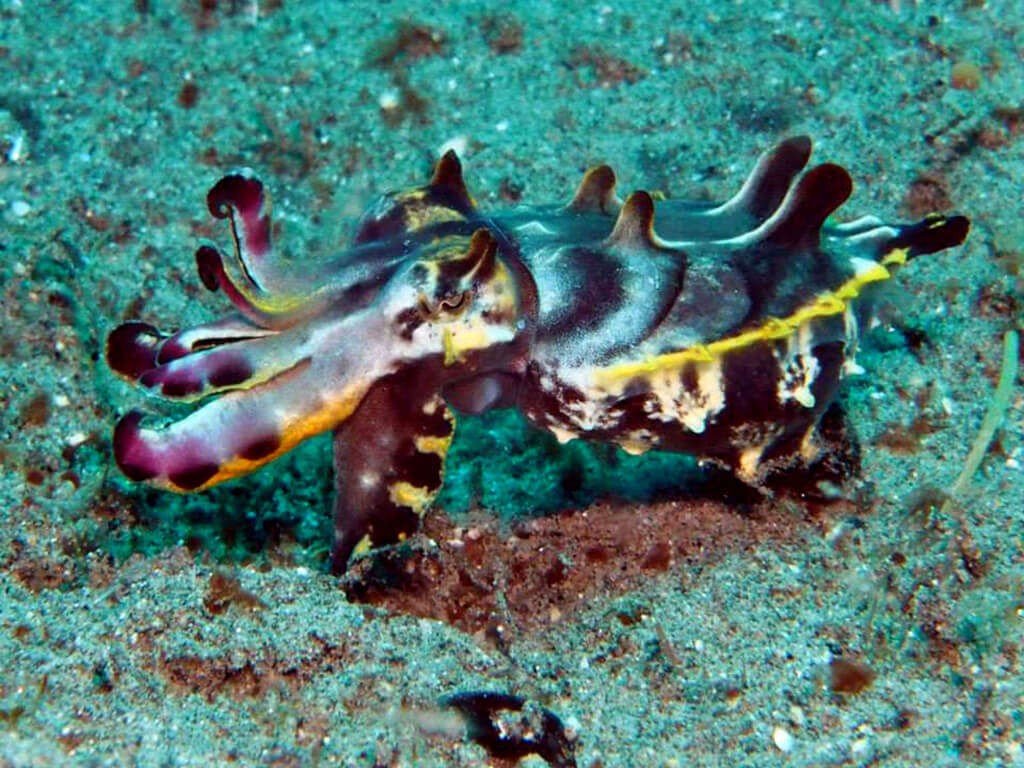 Le Snorkeling
From the shore or a boat, you will have the opportunity to get wet by just using a mask and a snorkel (we also recommend fins, which are a big help.
Depending of the place, you may have the possibility to dive directly from the shore to reach the house reef. Then, soft and hard coral with various shapes and colours will appear. Coral fishes living around will make your immersion even better!
For those you are already experienced, there's some free diving school ready to teach you how improve your skills and feel more comfortable under water. Safety first!