The Philippines have a lot to offer just by walking around. Villages with their local life, rice fields, lakes, waterfalls, forests, mangroves and sea shores at low tide, may please you for a walk.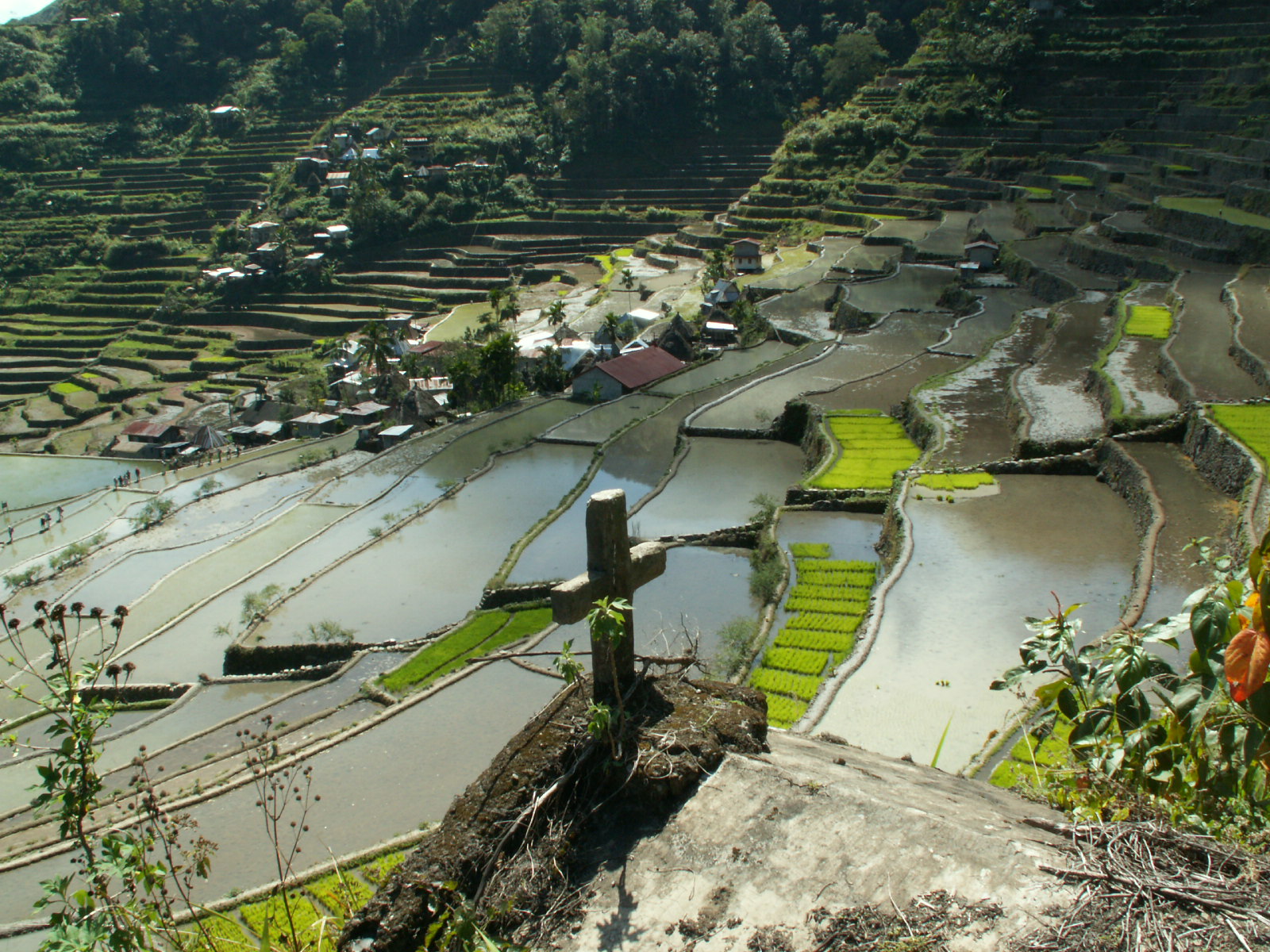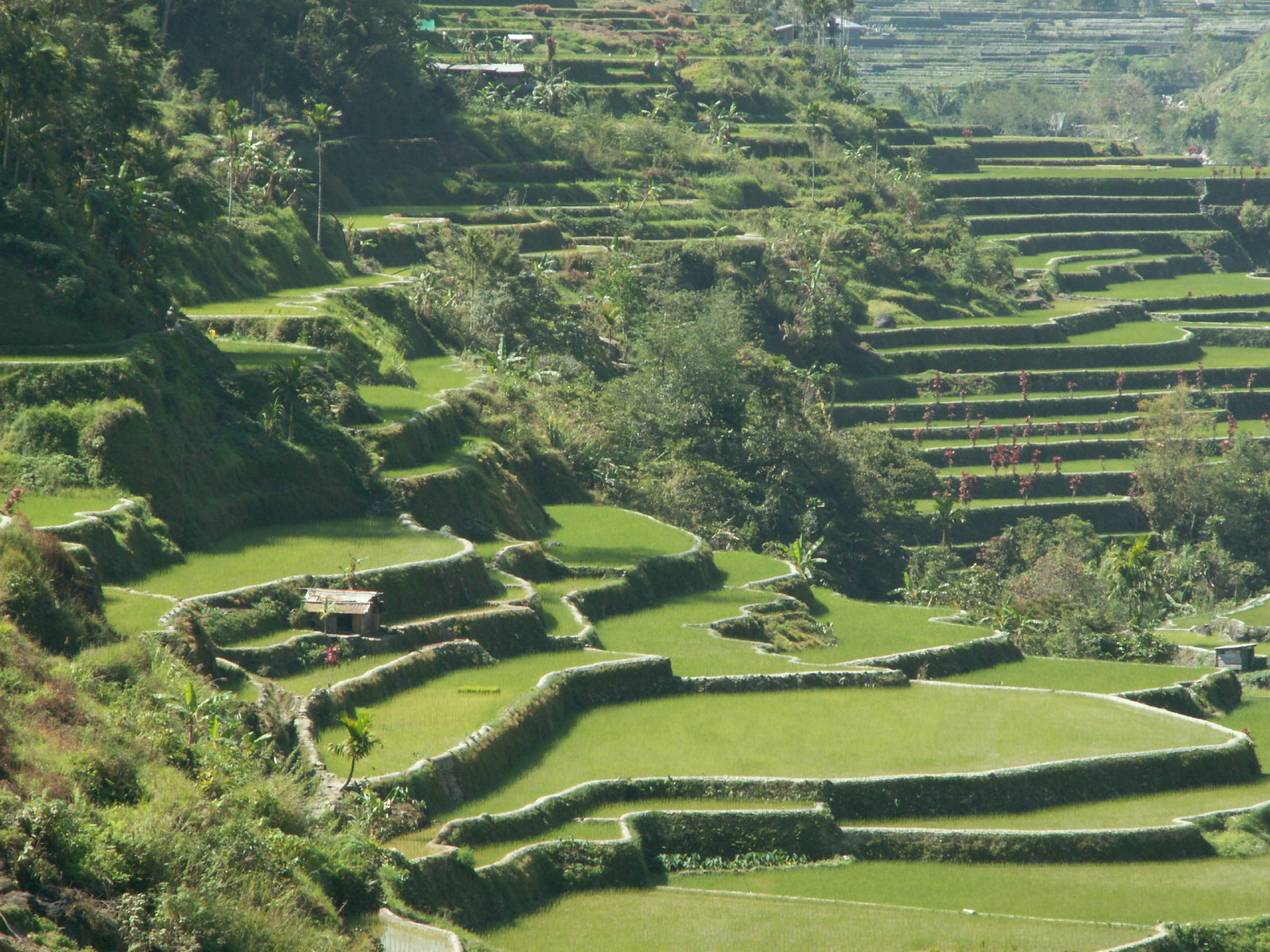 From 30 minutes around the village to a 2 hours easy walk around rice fields to reach a water fall or around a lake, you might enjoy the trip. Butterflies, birds, local life may go along with you.
A lot to discover, to taste in a low motion time.
Take it easy, all is around you!