Siquijor Island, the third smallest province in the Philippines, is located in the Central Visayas region in the heart of the Philippine Archipelago. Attached to the province of Bohol, then to that of Negros, Siquijor became independent in 1971.
It was discovered in 1565 during his voyage in the Pacific Ocean by the Spanish explorer Miguel López de Legazpi. The colonists left on this island a well-preserved architectural heritage, through for example the church of Saint Isidore and the convent of Lazi, built in coral stone and dating from the nineteenth century. Siquijor was quickly nicknamed «isla del fuego» by the Spaniards because of the numerous fireflies which, at night, enveloped him with a strange halo of light.
It probably also owes its reputation as a mystical island to the Filipinos, who believe it is inhabited by many spirits. This is why the tradition of the shaman-healer continues in Siquijor.
The 102 km of coastline, bathed by crystal clear waters, are available in cliffs but also in white sandy beaches that invite you to rest and swimming, with mask and snorkel to enjoy the wealth of marine reserves of the island.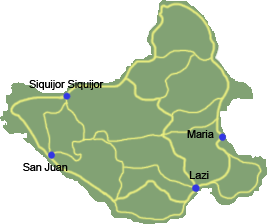 From a foreigner eyes, Siquijor feels like a peaceful shelter living at the rythm of the sea.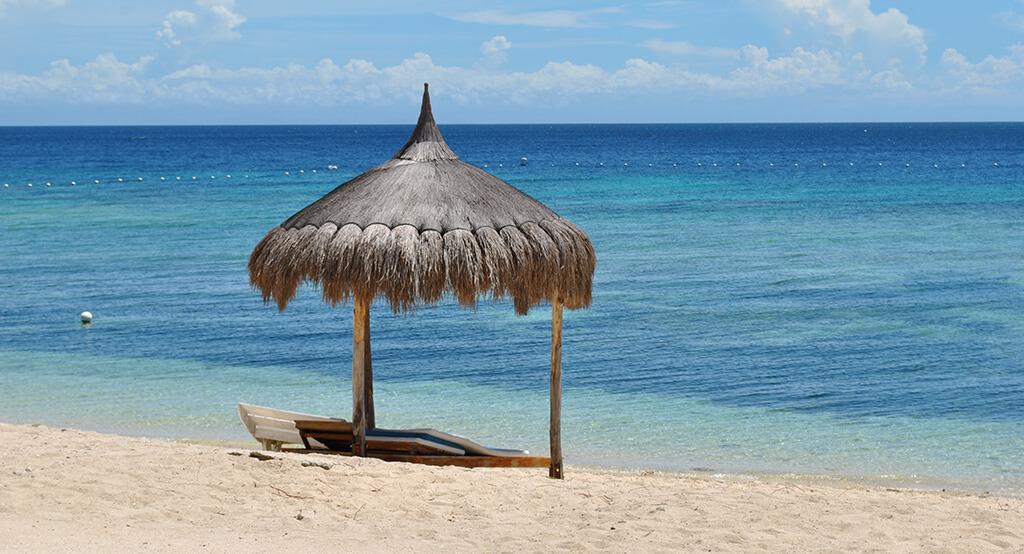 Siquijor, the sweetness of life in the Philippine countryside
The gentle mountains of Siquijor contain a multitude of small treasures: miniature terraced rice fields, majestic centenary ficus that spreads its aerial roots like lianas, easily accessible waterfalls where it is nice to take a refreshing bath amidst lush vegetation, and caves with surprising rock formations, which reserve for the climber a thrilling journey into the bowels of the earth.
In addition, it is very easy to discover in Siquijor the way of life of the Filipinos in rural areas. They live mainly outside, whether in the context of domestic life or in the context of work.
One can easily see the Filipinos doing their laundry by hand, or sweeping around their house... And when you walk the paths that go deeper into the countryside, it is not uncommon to come across a farmer harvesting cassava, or to dry coconut on the side of the road.
In this island preserved from the hustle and bustle of the big cities, the kindness of the Filipinos will end up conquering the heart of the visitor, who will keep from Siquijor many memories all tinged with a special atmosphere, that of the sweetness of living in the Philippines.